Paralysis
Petersburg Paralysis Injury Lawyer
Paralysis is a tragic situation that drastically alters the trajectory of a person's life and can make even the most basic of human functions difficult, if not impossible. When this is brought on because someone else, either another person or an institution, acted negligently, then it's only just that the guilty party compensate the victim for all that they have lost. An experienced Petersburg paralysis injury lawyer from our office can help secure the fair settlement that injured plaintiffs will depend on.
Cuthbert Law Offices has been serving people across Virginia since 1977. We know how to investigate, negotiate, and litigate a paralysis injury case. Call our office at (804) 485-2555 or reach out here online today.
Types of Paralysis
Paralysis is a condition that is defined broadly as the inability to make voluntary muscle movements. This comes in several different forms, all extremely surface, but with different impacts on the future life of the injured plaintiff.
The most serious form of paralysis is quadriplegia, where the person may be unable to move from the neck down. At the other end of the spectrum is what's called localized paralysis, where one part of the body—not a limb--is unable to move. An example might be an injury that leaves a person unable to show facial expression.
Other possibilities include paraplegia, where a person may require a wheelchair to get around, but is able to use their upper limbs and torso. Hemiplegia is the term used when injuries cause one side of the body to be paralyzed—for example, the right leg and arm being unable to function, while the left side can. Monoplegia means that one limb cannot function.
All of these are catastrophic situations for both the injured plaintiff, as well as their family. They will all call for substantial compensation.
Put a Petersburg paralysis injury attorney with over 45 years of experience in your corner. Call (804) 485-2555 or fill out our online contact form to set up a consultation.
What Is Included in a Paralysis Injury Settlement
The fundamentals of any personal injury settlement are the same—compensation for medical care, lost wages, pain and suffering, rehab, and therapy. But the more severe the injury, the more complex adding up those fundamentals can be.
An example in paralysis cases might involve housing. It's safe to assume that when people purchase a home or rent a place to live, they aren't doing so with the idea that they may be unable to move around normally. The result is that the home may no longer be livable for them.
A part of the settlement then, needs to include figuring out what has to be done to make the injured plaintiff's home viable. Can rampways be installed in the place of stairs? What is the cost of doing this, and then maintaining the new setup?
Or perhaps the home simply can't be renovated in a way that will make it livable. Now, the settlement ought to include the costs associated with buying a new house—including some compensation for the inconvenience that usually comes with relocation.
"Cuthbert Law Offices has helped my family so much. They are willing to go over and beyond for their clients."

Dawn J.

"I would like to thank Culbert Law firm for helping me with my claim."

Naomi P.

"I was recommended to Cuthbert Law Offices in October of 2016. I was recommended by a well known individual in the city."

Tamekia S.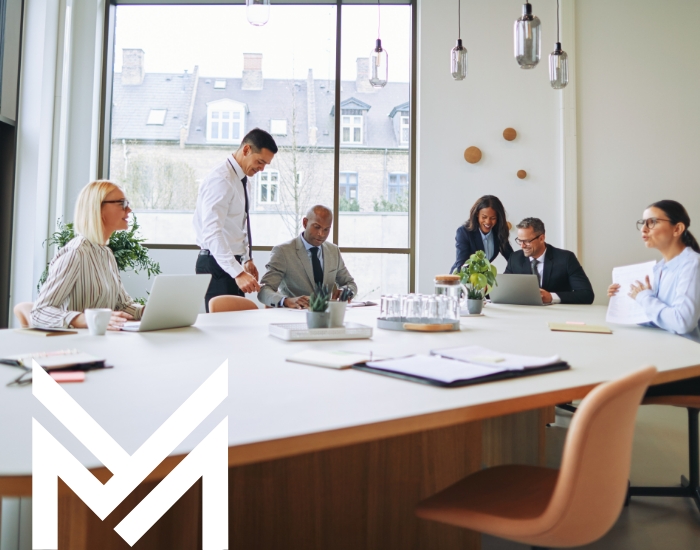 Hire an Experienced Petersburg Paralysis Injury Lawyer
There's a lot to consider in adding up a fair financial settlement in paralysis cases. That's why it makes sense to work with an attorney who has been through more than their share of these negotiations, and who understands what questions have to be asked and what issues must be raised.
Continue Reading
Read Less
Our Values What Our Work Means
Helping the Injured Since 1977

Personalized Approach to Each Case

Work Directly With Your Attorney

A Boutique Firm Specializing in Personal Injury
Free Consultations Available
Contact Our Offices
Whether you have questions or you're ready to get started, our legal team is ready to help. Complete our form below or call us at (804) 485-2555.