Drunk Driver Accidents
Petersburg Drunk Driver Injury Lawyer
Drunk driving is a serious crime, one that can result in jail time and hefty fines for the guilty party. But in cases where driving under the influence (DUI) leads to an accident, there's another party—an innocent one—that the legal system also needs to address. How do their financial damages get covered? And what is the actual value of those damages? An experienced Petersburg drunk driver injury lawyer can be invaluable in answering these questions fairly.
Cuthbert Law Offices has been fighting for fair settlements since 1977. From our Petersburg office, we serve clients across Virginia. Call today at (804) 485-2555 or reach out here online to set up a consultation.
An Experienced Petersburg Drunk Driver Injury Lawyer
Cuthbert Law Offices understands the procedure involved in litigating a DUI case, and negotiating a fair settlement. We've been doing it since 1977 and we want to help you next.
Negligence in Drunk Driving Cases
Strictly speaking, a case involving an injury due to drunk driving is like other personal injury cases, whether that's a slip and fall, a burn injury, or anything else where the injury is caused by someone else's negligence. But there is one way a DUI injury case is different from most others—this case also involves an actual crime.
What that means for the legal process is that the District Attorney's office may pursuing criminal charges against the driver. This may be going on concurrently with the personal injury lawsuit that our Petersburg drunk driver injury attorney can file in civil court. While criminal and civil processes are separate, the outcome of the former can have an impact on the latter.
Winning any sort of personal injury lawsuit means proving that the defendant acted negligently—that is, they failed to exercise the care that a reasonable person would have in a given situation, and that failure led to the injury. If a driver pleads guilty, or is otherwise convicted of a DUI charge, that can all but settle the negligence question right there. It is possible though, that a driver might be acquitted or have charges drop for reasons ranging from a flawed breathalyzer test to an inaccurate blood test.
A person can still have acted negligently even if it can't be proven they were intoxicated, but any hiccup on the criminal side may call for more investigation on the civil case. We can advise clients on whether this is likely in their specific lawsuit.
Put over 45 years of legal experience on your side by calling Cuthbert Law Offices at (804) 485-2555 or by filling out our online contact form today.
"Cuthbert Law Offices has helped my family so much. They are willing to go over and beyond for their clients."

Dawn J.

"I would like to thank Culbert Law firm for helping me with my claim."

Naomi P.

"I was recommended to Cuthbert Law Offices in October of 2016. I was recommended by a well known individual in the city."

Tamekia S.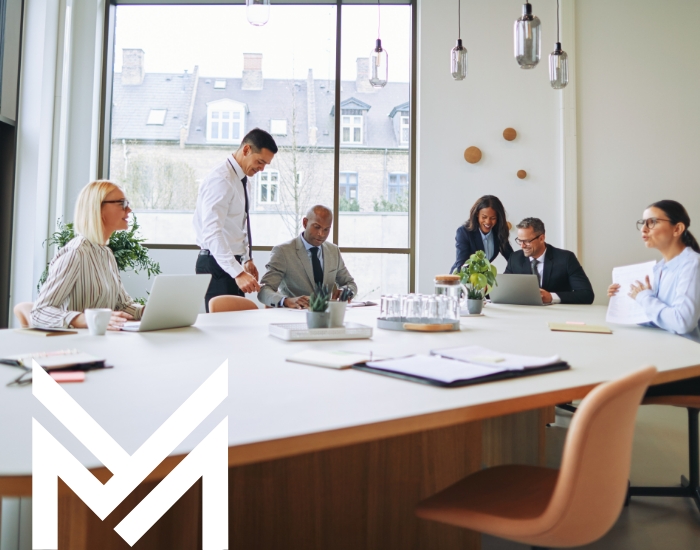 Getting Fair Financial Damages
Presuming negligence is established, the final step is settling on a fair financial settlement. There are a wide range of factors that go into determining a dollar value. The costs of physical recovery, repair of car damages, and compensation for lost income are a starting point. In the event an injury was catastrophic, these costs may have to be projected out over a period of years. The intangible costs of pain and suffering are also an appropriate part of any financial settlement.
There's also another factor, one that can be particularly relevant in DUI cases. That's punitive damages. Everything else included in the settlement is referred to as compensatory—it exists to repay the victim for what has been lost. Punitive damages, as the name implies, exist to punish. While paid to the injured plaintiff, punitive damages exist to send a message to both the defendant and society as a whole about the complete unacceptability of their actions.
Continue Reading
Read Less
Our Values What Our Work Means
Helping the Injured Since 1977

Personalized Approach to Each Case

Work Directly With Your Attorney

A Boutique Firm Specializing in Personal Injury
Free Consultations Available
Contact Our Offices
Whether you have questions or you're ready to get started, our legal team is ready to help. Complete our form below or call us at (804) 485-2555.