About The Firm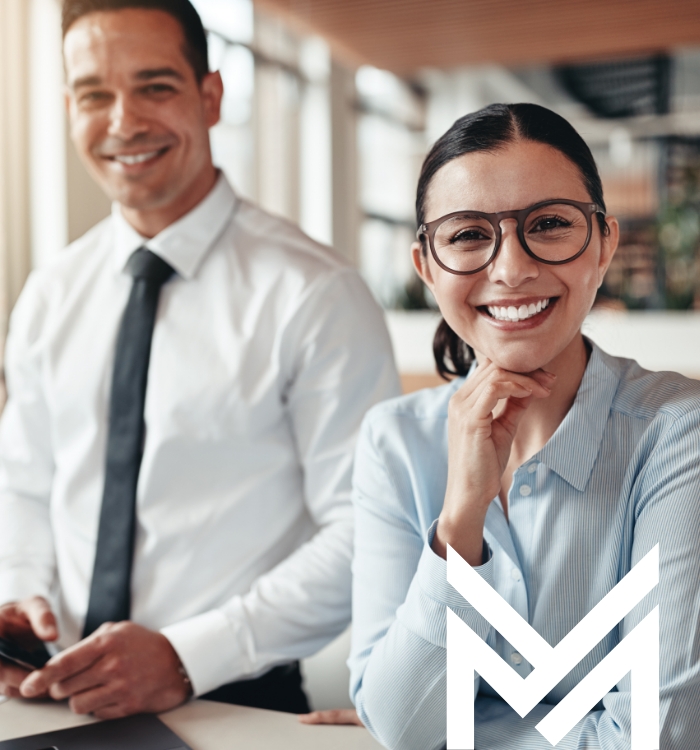 A History of Helping People After an Injury
Since 1977, the team at Cuthbert Law Offices have been serving clients in Petersburg, Richmond, and surrounding areas. Over the years, we've narrowed the scope of our practice from general law to personal injury (including truck accidents), and medical malpractice.. We specialize in these areas of law.
Today, our founder Charlie Cuthbert works alongside his team of highly trained legal assistants in serving those in need after serious personal injury. We have obtain justice and compensation for our clients from some of society's most powerful. While the circumstances that require clients to obtain our services are unfortunate, we are proud to have worked with each of them. We are dedicated to helping our clients.
Continue Reading
Read Less
Testimonials From Former Clients
"Cuthbert Law Offices has helped my family so much. They are willing to go over and beyond for their clients."

Dawn J.

"I would like to thank Culbert Law firm for helping me with my claim."

Naomi P.

"I was recommended to Cuthbert Law Offices in October of 2016. I was recommended by a well known individual in the city."

Tamekia S.
Millions Recovered on Behalf of Our Clients Notable Verdicts & Settlements
$42,000,000 Logging Accident Settlement

Settlement reached after a log chipper exploded deep in the woods in Greensville County, hurting three and killing one. Each of the four suffered horrific burn injuries. Ours was one of four law firms that banded together to obtain this remarkable composite result.

$6,500,000 Taser Settlement

This was another horrific burn injury case. Our client, a man soaked in gasoline, ignited when a police officer shot him with a Taser. Four law firms, included ours, pooled expertise to obtain this settlement for the man who had been so badly burned.

$5,000,000 Medical Malpractice Verdict

This Medical Malpractice lawsuit involved a Chesterfield County man who was left incapacitated by a stroke. The stroke was the result of medication prescribed by his doctor to address symptoms of a cold. The medication was called Phenergan VC with codeine. This is believed to be the largest medical malpractice verdict ever returned by a Chesterfield County jury.

$2,900,000 Settlement Following Head-on High-Speed Collision

We brought this lawsuit on behalf of a high school teacher who was badly hurt when an overly zealous off-duty policeman, responding as a volunteer to an emergency call, crossed over the yellow line and hit the teacher's car head-on.

$2,000,000 Wrongful Death Verdict

This jury verdict of over $2 million dollars is believed to be the largest wrongful death, medical malpractice verdict ever returned by a Petersburg jury. A teacher who taught elementary school in Prince George County died at Southside Regional Medical Center because an emergency physician failed to diagnose a flesh-eating bacterial infection.

$1,880,385 Wrongful Death Verdict

Jury verdict for the mother of an 18-year-old girl ejected from a speeding car that struck the brick wall of Blandford Cemetery while northbound at a curve on South Crater Road in Petersburg.
Our Values What Our Work Means
Helping the Injured Since 1977

Personalized Approach to Each Case

Work Directly With Your Attorney

A Boutique Firm Specializing in Personal Injury
Free Consultations Available
Contact Our Offices
Whether you have questions or you're ready to get started, our legal team is ready to help. Complete our form below or call us at (804) 485-2555.