Auto Accidents
Auto Accident Attorney in Petersburg
Cuthbert Law Group knows that car accidents happen—bad ones—all of the time. As a result, our Virginia car accident attorney has committed ourselves to representing those who have been seriously injured or killed by the fault of another person. We specialize in only personal injury. This is because our passion is to help those who have been injured.
If you've been involved in a car accident and it's not your fault, important things to remember are:
Your health and safety are a top priority, check yourself and others for injuries and call 911, even for minor accidents.
Take pictures of all damages and the accident scene.
Take down the names and contact information of witnesses.
Go to the hospital to get checked out, even if you feel okay. Symptoms of internal bleeding or other injuries from great force are not always obvious.
Protect yourself. Do not give statements to insurance companies without consulting a lawyer.
For a free consultation with an attorney from our firm, call us at (804) 485-2555 or fill out our online form.
If you have been injured in an auto accident, you need to recover the money you've lost to take care of yourself and your family. There is no reason to simply accept the financial consequences of debilitating injuries and lost wages caused by another person's carelessness. And you may be entitled to compensation for pain and suffering as well.
Car Accidents in Virginia
Anyone who drives on major highway corridors in Virginia knows the significant safety risks posed by careless drivers of cars and trucks.
We have represented clients who have been injured in car accidents on the following highways and others:
Interstate 64
Interstate 81
Interstate 85
Interstate 95
Interstate 295
S. Route 1
Virginia Route 76 (Powhite Parkway)
Virginia Route 288
Virginia Route 360
Virginia Route 460
Virginia Route 150 (Chippenham Parkway)
"Cuthbert Law Offices has helped my family so much. They are willing to go over and beyond for their clients."

Dawn J.

"I would like to thank Culbert Law firm for helping me with my claim."

Naomi P.

"I was recommended to Cuthbert Law Offices in October of 2016. I was recommended by a well known individual in the city."

Tamekia S.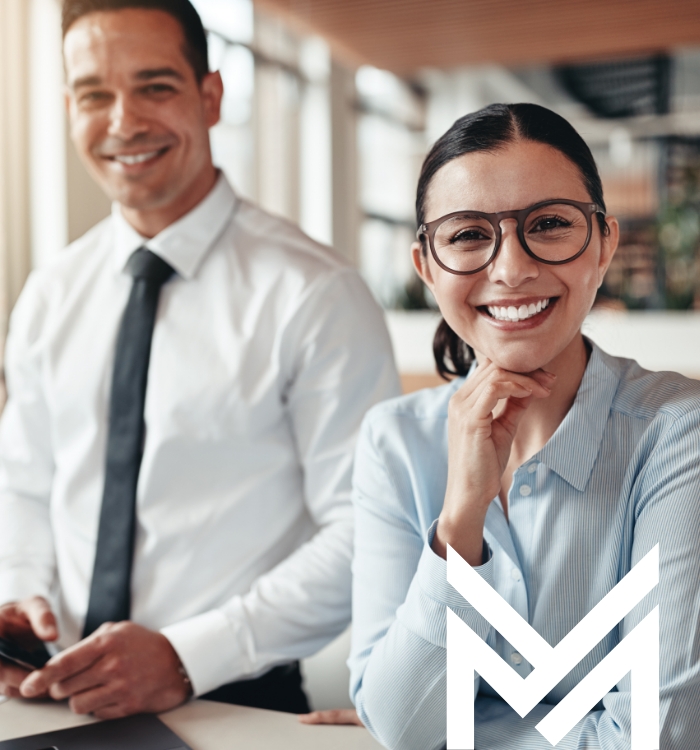 Cases that involve fatal car accidents are especially complicated. With no testimony from the victim, your attorney must be diligent in tracking down third-party witnesses and evidence from the scene. According to the World Health Organization, 1.2 million people die each year in car accidents, and almost 34,000 car accident fatalities per year in the U.S. alone. Car crashes cause a fatality about every 12 minutes in this country, which is the fifth most prevalent cause of death.
According to the Virginia State Police (VSP), after hitting a 10-year peak of 1,026 deaths in 2007, the state's total number of traffic deaths had trended downward until 2011, when deaths unfortunately began to rise again.
In 2011, the NHTSA reported that 764 people were killed in Virginia car accidents. This marks an increase of 3% from the previous year. This number continued to rise in 2012 with a reported 777 car accident fatalities in Virginia. Traffic fatalities decreased by 5% from 2012 to 2013, however, which saw 740 fatalities.
According to the Virginia personal injury attorney, pursuant to Virginia Code section 8.01-52, damages in a wrongful death claim may include, but are not limited to compensation for:
Sorrow and mental anguish
Loss of the deceased's care, comfort, guidance, companionship, society, advice, and kindly offices
The value of lost wages and benefits, including those wages and benefits the deceased might Reasonably have been expected to earn if he or she had lived
Medical expenses related to the deceased's final illness or injury
Reasonable funeral and burial expenses, and
Punitive damages
All fatal car accidents represent a family member or friend who has been lost; most often these losses could have been avoided. If one loses a family member to a car accident caused by another driver's negligence, the administrator of the deceased's estate is eligible to file a wrongful death lawsuit.
Choosing a Car Accident Attorney
Bringing a case to trial is more difficult and expensive now than ever before. Legislators are continually passing laws that put new restrictions on lawsuits. Hiring expert witnesses, preparing video depositions, and creating exhibits for court can run into the tens of thousands of dollars. So how do you choose a law firm to represent you—how do you pay for it
Whether you were in a car or truck accident, we are available to help you on a contingent fee basis. Our Petersburg car accident lawyers have been in business for more than three decades, and the staff of Cuthbert Law Offices has the experience and skill to help you get to the heart of your legal situation.
Unfortunately, time is not on your side. You do not want the wrongdoer's insurance investigator to talk to key witnesses before we do, and you do not want key facts to disappear.
Our Car Accident Attorney's Representative Cases
Shepard v. Capitol Foundry of Virginia, Inc.
The attorneys at Cuthbert Law secured a $1.8 million dollar verdict for the family of Ikeyia M. Jones, an 18-year-old who died in a car accident on South Crater Road in Petersburg, Virginia. She was the passenger in a car that was flipped and crashed into Blandford Cemetery wall. No one involved would admit to driving the vehicle at the time of the crash.
Cuthbert Law's expert legal tracked down eye-witness testimony, photographs from Petersburg Police, and medical experts to help secure a settlement for the Jones family.
Schedule your consultation by calling our firm at (804) 485-2555 today. We're here to help!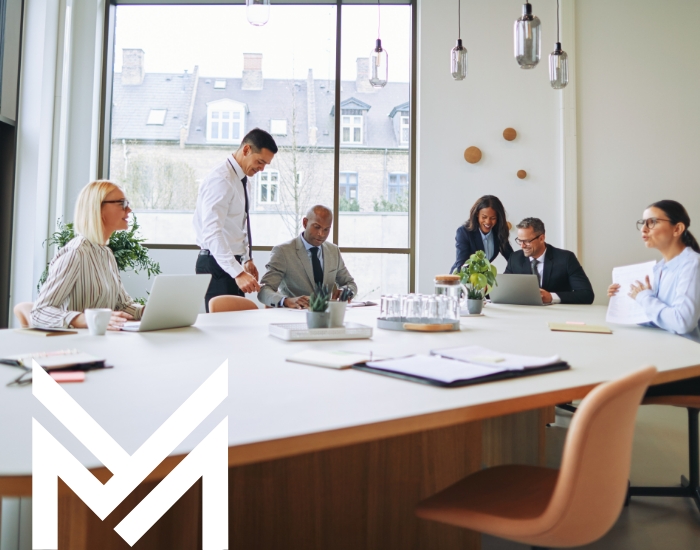 Common Causes of Virginia Car Accidents
Speeding: One can easily lose control of a vehicle and fail to react when driving too fast, especially when road conditions are icy, wet, or snowy. VSP statistics reveal that 34 percent of statewide traffic deaths in 2010 involved speeding.
Fatigued driving: People cause accidents when they fall asleep at the wheel or when fatigue has substantially impaired their mental and physical faculties.
Distracted driving: A series of recent studies, including one released last month by the National Highway Traffic Safety Administration, makes it clear that talking on a cell phone or texting while driving is a highly dangerous activity. Both hand-held and hands-free electronic devices take the driver's attention away from the road and endanger other motorists, motorcyclists and pedestrians.
Drunk driving or drugged driving: There is nothing more reckless than driving while impaired by alcohol or drugs. Over 346 people are killed each year in alcohol-related wrecks on Virginia roads, VSP statistics show.
Continue Reading
Read Less
Our Values What Our Work Means
Helping the Injured Since 1977

Personalized Approach to Each Case

Work Directly With Your Attorney

A Boutique Firm Specializing in Personal Injury
Free Consultations Available
Contact Our Offices
Whether you have questions or you're ready to get started, our legal team is ready to help. Complete our form below or call us at (804) 485-2555.