Amputation
Petersburg Amputation Lawyer
An injury that results in amputation is, by definition, a life-changing situation. At the very least, there are considerable medical expenses, along with the psychological difficulties that come with adapting to a new way of living. What's more, the ability to earn an income and enjoy hobbies may be gravely compromised, if not completely eliminated. When the amputation happens because of an injury that was someone else's fault, the demands of justice call for the injured plaintiff to receive compensation. Getting that fair compensation is the job of our Petersburg amputation lawyer.
Cuthbert Law Offices has been fighting for clients across Virginia since 1977. Call our office today at (804) 485-2555 or reach out here online to set up a consultation.
Experience You Can Trust
Cuthbert Law Offices has been here since 1977 precisely because we've been able to approach that high legal bar of contributor negligence, and hurdle it effectively. We've won fair settlements for clients because we know how to investigate, negotiate, and litigate. We want to fight for you next.
What's in an Amputation Settlement
The precise consequences for each individual person will depend on what limb was amputated, and what the life circumstances of the injured plaintiff were. But there are certainly some general consequences that can apply to most situations:
There are the basic medical bills from the hospitalization and surgery
The serious nature of amputation means that rehabilitation almost certainly began on an in-patient basis.
Rehabilitation is just as likely to be required on an ongoing basis. A settlement has to make reasonable efforts to project out the ultimate cost of rehab
There is the lost income from missed time at work
Depending on the work a person does, their future earnings may be at least impacted, and perhaps irrevocably altered. A settlement should address not just the income directly lost during the period of hospitalization and rehab, but the opportunities that were lost. This may call for testimony from a person's peers and supervisors, along with expert witness testimony from someone in the same profession.
The suitability of the injured plaintiff's home must be looked at. If renovations are necessary to keep the home livable, then the cost of that remodeling job needs to be a part of the settlement. If relocation is what's needed, that must be paid for.
An injury as severe as amputation can mean the person will need ongoing psychotherapy to adjust and make peace with their new circumstances. That therapy costs money, and that money is properly a part of any fair settlement.
The intangible factor of "pain and suffering" also needs to be factored into the settlement. It's true that no one can truly put a dollar value on hobbies, a good night's sleep ,and the ability to truly enjoy time spent with family and friends. But dollars are, unfortunately, all the legal system can offer at this point. It's the job of a Petersburg amputation attorney to make sure those dollars are fair and appropriate for all that's been lost.
Put over 45 years of personal injury experience in your corner. Call Cuthbert Law Offices at (804) 485-2555 or fill out our online contact form today.
"Cuthbert Law Offices has helped my family so much. They are willing to go over and beyond for their clients."

Dawn J.

"I would like to thank Culbert Law firm for helping me with my claim."

Naomi P.

"I was recommended to Cuthbert Law Offices in October of 2016. I was recommended by a well known individual in the city."

Tamekia S.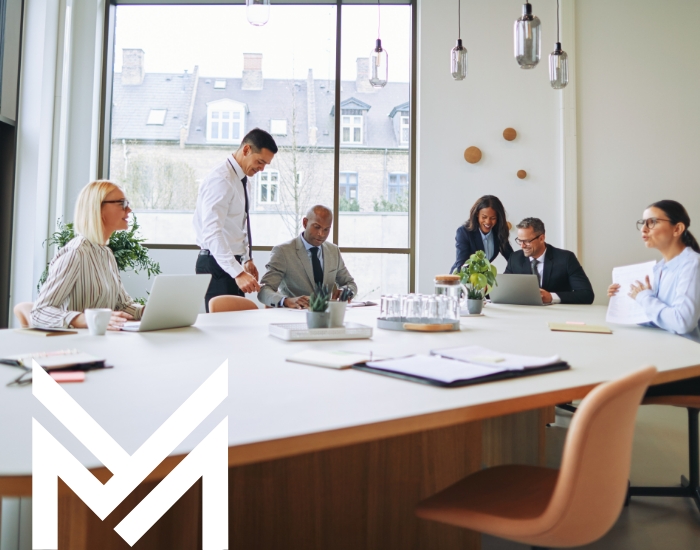 Contributory Negligence in Virginia
It's important to point out that getting a settlement presumes that the other party was negligent in whatever action caused the injury. It's no less important to emphasize that the state of Virginia is one of the most difficult states for injured plaintiffs to get the fair settlement they deserve.
The reason is that the Commonwealth uses what is called contributory negligence. This means each party, the defendant and the injured plaintiff can be assigned a share of the responsibility for an accident. While most states do this, Virginia is one of the few where even a fraction of blame assigned to the plaintiff results in no settlement.
That's a tall legal bar to hurdle, but it can be done. In fact, it is done on a regular basis. The key is having a Petersburg amputation lawyer who knows what they're doing and understands all the hard, detail-oriented diligence it takes to win.
Continue Reading
Read Less
Our Values What Our Work Means
Helping the Injured Since 1977

Personalized Approach to Each Case

Work Directly With Your Attorney

A Boutique Firm Specializing in Personal Injury
Free Consultations Available
Contact Our Offices
Whether you have questions or you're ready to get started, our legal team is ready to help. Complete our form below or call us at (804) 485-2555.