Brain Injury
Petersburg Brain Injury Lawyer
It's truly breathtaking what the human brain is able to accomplish. This is an organ that regulates most everything we do our nervous system, our muscles, our memories, and even breathing itself. Therefore, an injury to the brain is likely to have a significant impact on the life of the injured person. What happens when that injury is the fault of someone else? In a just world, that "someone else" (or their insurance carrier) will foot the bill for recovery and other damages. And while we may not live in a just world, our experienced Petersburg brain injury lawyer is determined to fight for equity and fairness on behalf of every client who comes through our door.
Cuthbert Law Offices serves clients across Virginia from our Petersburg office. We've been helping people fight for fair settlements since 1977 and we want to help you next.
Call (804) 485-2555 or reach out here online today.
The Leadership You Can Trust
Cuthbert Law Offices has been fighting for clients across Virginia since 1977. We understand how to investigate, negotiate, and—when necessary—litigate a brain injury case. Clients that will rely on the settlement to care for them for a long period of time know that they can trust us for guidance.
Consequences of Brain Injuries
The types of brain injuries are extensive, involving everything from a concussion, to a wound where the skull is damaged, and the brain exposed. As such, the possible consequences of an injury are numerous. Generally speaking, though, the following can result from traumatic brain damage:
Persistent headaches.
Confusion and memory problems. It's not uncommon for someone who has suffered a serious fall to go through a brief period of memory loss. Depending on the severity of the injury, that loss could go on for a long time, if not permanently.
The loss of physical coordination. This can include having convulsions and muscle spasms.
Slurred speech
Blood clotting—this makes brain injury victims more vulnerable to a stroke.
Problems with bowel and bladder function.
Difficulty with sexual function.
It should be noted that these are not only consequences, but warning signs. It's possible that, after a fall or collision, the injured person was able to get up and walk away. Perhaps it was later that these signs started to manifest themselves. It's imperative to get looked at by a doctor as soon as possible. The first reason is, of course, for one's own health. It's also important from a legal perspective. To get a settlement, a Petersburg brain injury attorney must connect the injury with a specific event. The longer the time window gets between that event and the diagnosis, the more difficult it may be.
Put over 45 years of experience in your corner when you work with Cuthbert Law Offices. Call (804) 485-2555 or fill out our online contact form today.
"Cuthbert Law Offices has helped my family so much. They are willing to go over and beyond for their clients."

Dawn J.

"I would like to thank Culbert Law firm for helping me with my claim."

Naomi P.

"I was recommended to Cuthbert Law Offices in October of 2016. I was recommended by a well known individual in the city."

Tamekia S.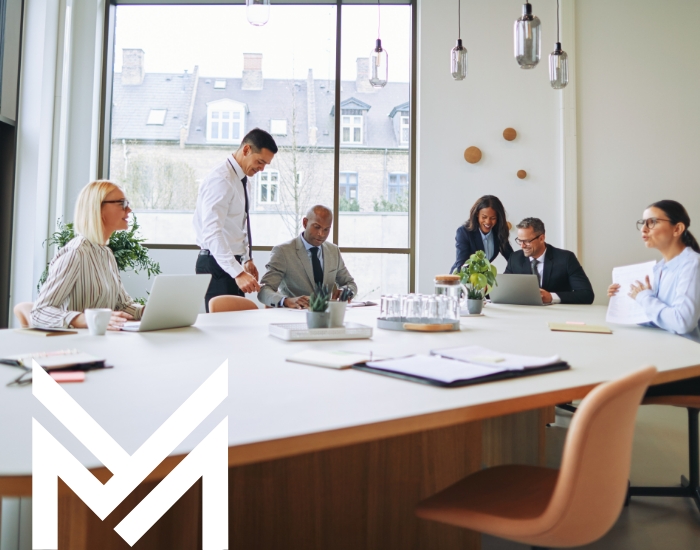 Financial Damages in Brain Injury Cases
The foundation of a financial settlement will be compensation for medical costs and lost wages. It's also important that the Petersburg brain injury lawyer negotiating the package understand all the long-term issues that have to be projected out. These include:
How long will rehabilitation take, what will it entail, and what will the cost of that care be?
How has the injured plaintiff's career trajectory been impacted? Even if a person does return to work, their ability to advance and earn promotions may be irreparably altered.
Will the plaintiff require psychotherapy to deal with the new circumstances of their life?
Does the physical impact of the injury (i.e., lost muscle function) mean the plaintiff's home is no longer livable?
All of these questions and more have to be raised. Cuthbert Law Offices will raise them.
Continue Reading
Read Less
Our Values What Our Work Means
Helping the Injured Since 1977

Personalized Approach to Each Case

Work Directly With Your Attorney

A Boutique Firm Specializing in Personal Injury
Free Consultations Available
Contact Our Offices
Whether you have questions or you're ready to get started, our legal team is ready to help. Complete our form below or call us at (804) 485-2555.