Practice Areas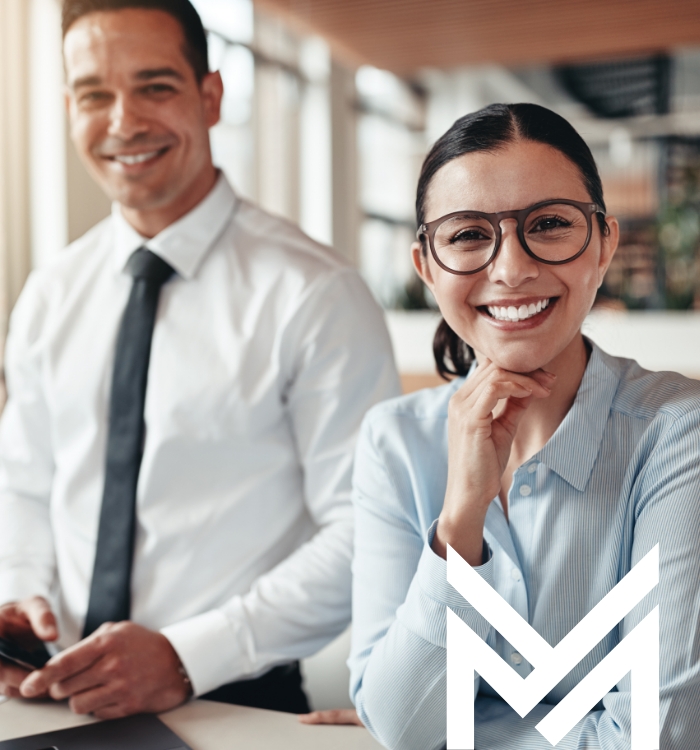 Years of dedicated service to our clients have produced a reputation for being a successful partner for people with claims involving serious personal injuries. Two of the most common types of personal injury claims arise out of truck accidents and medical malpractice. We specialize in these areas of personal injury claims to help our clients achieve their goal obtaining relief and to deter the defendant from hurting someone else. Compensation for our clients can help with the costs of medical expenses, lost income, property damage, pain, and suffering.
Call today to schedule your free case evaluation with our experienced team: (804) 485-2555
MOST OFTEN THESE CLAIMS INVOLVE:
If you have been injured in an auto accident, you need to recover the money you've lost, in order to take care of yourself and your family. There is no reason simply to accept the financial consequences of debilitating injuries caused by another person's carelessness.
As many as one in every eight traffic fatalities in the U.S. today is caused by a collision with a large truck – and the drivers of trucks typically remain uninjured. We will fight for your rights against the aggressive insurance companies that many large trucking companies employ.
Unfortunately, some medical professionals cause irreparable harm through their mistakes, ignorance, negligence, lack of skill and misdiagnosis.
Burn injury cases are somewhat different from the standard personal injury or medical malpractice case. At Cuthbert Law Offices we have the experience and expertise to handle serious burn injury lawsuits.
The firm of Cuthbert Law Offices is committed to representing those who have been seriously injured or killed due to the fault of another person.
Over the years, Cuthbert Law Offices has helped thousands of Virginians obtain disability benefits that the Social Security Administration has denied.
Our Values What Our Work Means
Helping the Injured Since 1977

Personalized Approach to Each Case

Work Directly With Your Attorney

A Boutique Firm Specializing in Personal Injury
Free Consultations Available
Contact Our Offices
Whether you have questions or you're ready to get started, our legal team is ready to help. Complete our form below or call us at (804) 485-2555.